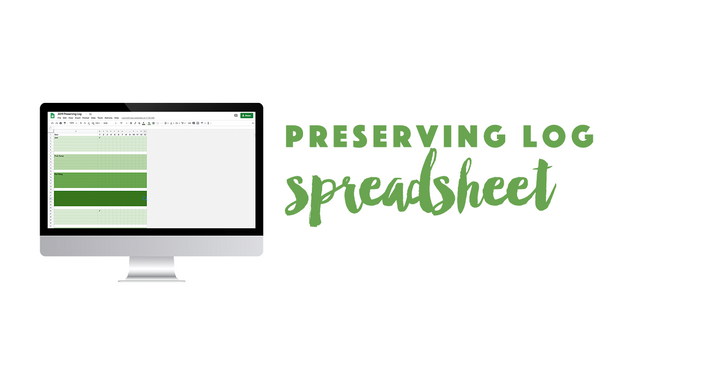 Preserving Log Spreadsheet
A tracker for keeping your pantry organized as you stockpile during harvest season and beyond!
If you want to start stockpiling, then having a system to track your preserved foods is essential.
I created this handy tracker for family's use when we started working toward having a homemade pantry that would last us throughout the year, almost entirely from foods grown at home.
Get instant access to the tracker, as well as a sneak peek at my family's tracker we're currently using to inventory our pantry and freezer's stockpile.
Your Instructor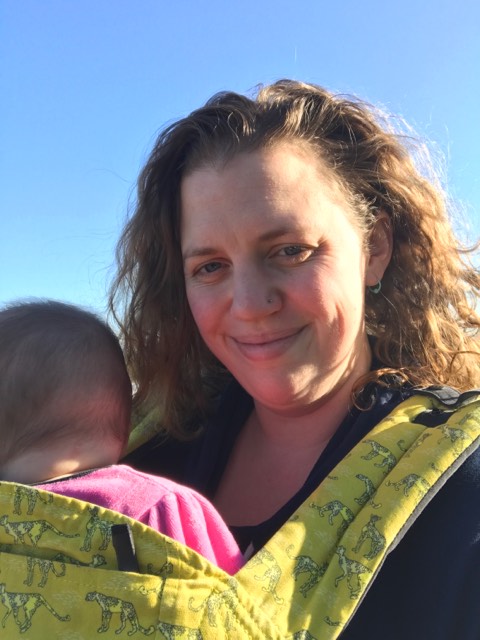 Hey there! I'm Christina, I am a certified money coach who thrives while helping women create their best lives. I'm a super-motivated mother of three kids who has lots of energy for serving others, while working on my own goals.
Frequently Asked Questions
How long do I have access to the tracker?
You can import a copy of the tracker into Google Drive account, or download it to use on your local device so you can keep the tracker forever!
What's the refund policy?
Due to the nature of this product, there are no refunds. If you have questions, please ask prior to purchasing.