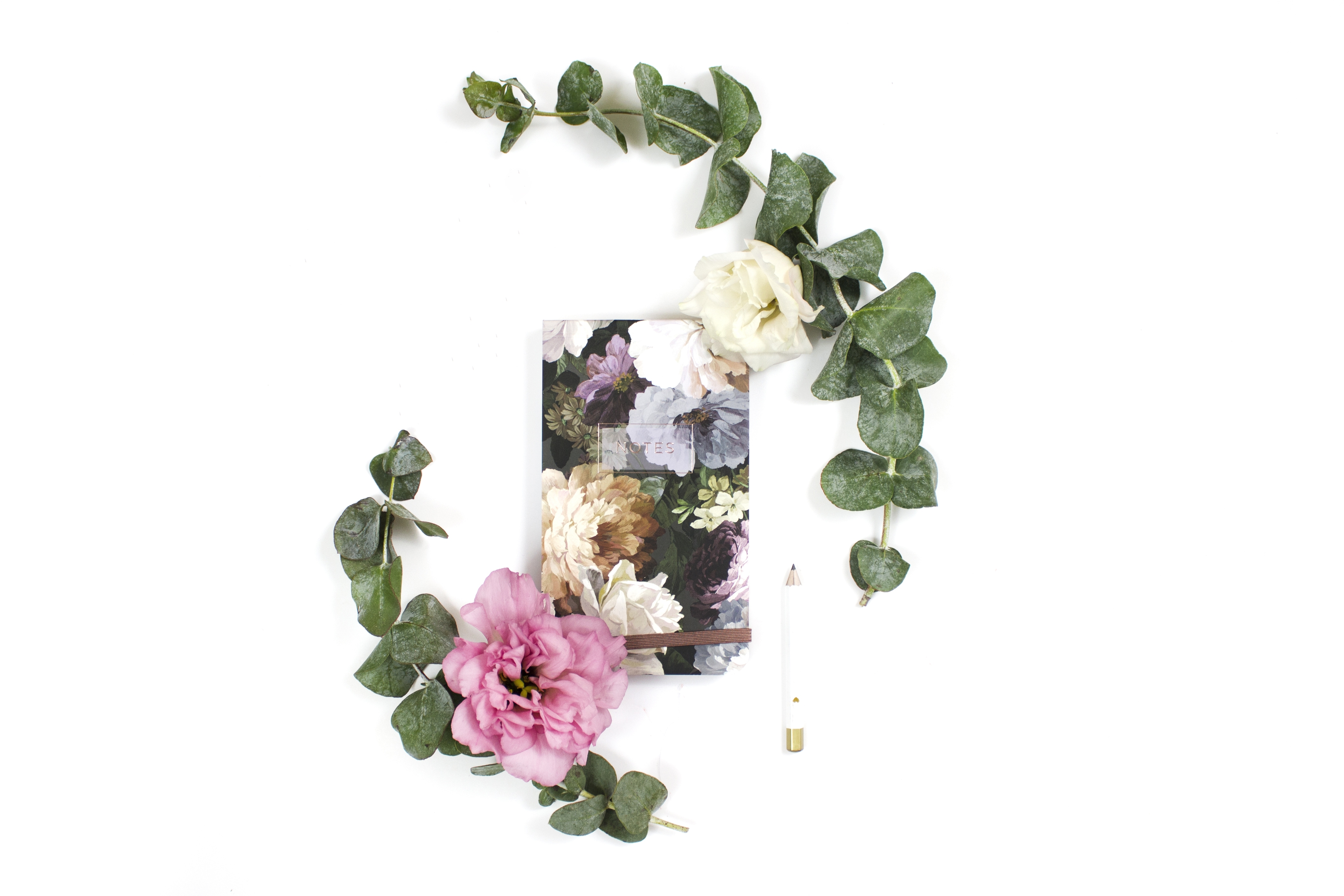 You're feeling stuck with your money situation, like no matter what you do, you can't get ahead.


Inside Money Transformation, you'll stop sabotage cycles that keep happening in your life so you can bring in, keep, and enjoy more money! 
Everyone gets access to 5 days of the Money Transformation Challenge, which will give you a quick rehab of your money mindset, much like going on a nice getaway weekend to reconnect with a lover.
When you become a full member, you're getting an intensive 31-day experience that's like couple's counseling for your relationship with money.
My Story
I've been studying money wellness for as long as I can remember. I often joke that the Dave Ramsey radio show theme song is the song of my childhood, and women like Suze Orman are my heroines.
But I always felt like a piece was missing. Why didn't money advice work across the board? Why did some people struggle so much with basic money problems?
After discovering what a huge role mindset plays in your money wellness, I spent two years devouring every book, ebook, course and video I could about money mindset.
Then I got myself certified as a coach when I realized that anyone could tell you to make a budget and use willpower to stick to it, but I wanted to be a cut above by helping you solve real money problems, that begin in your mind!
Get ready to transform your money mindset,
in less than 20 minutes a day!


In the course of the next 31 days, you'll be able to dig deep and learn what makes you act the way you do with money - all the good and the bad!
Examine your long-held money beliefs, to see what's working and what isn't
Work with you in bite-sized pieces to release old unhealthy beliefs
Release old bitterness and negative feelings towards people and situations that caused you pain around money
Replace old beliefs with new ones that help you achieve your ideal life
Learn how to visualize, and begin to create, your ideal life... even if you can't see it because you're just trying to get through the stage you're in now and you don't see how to make things change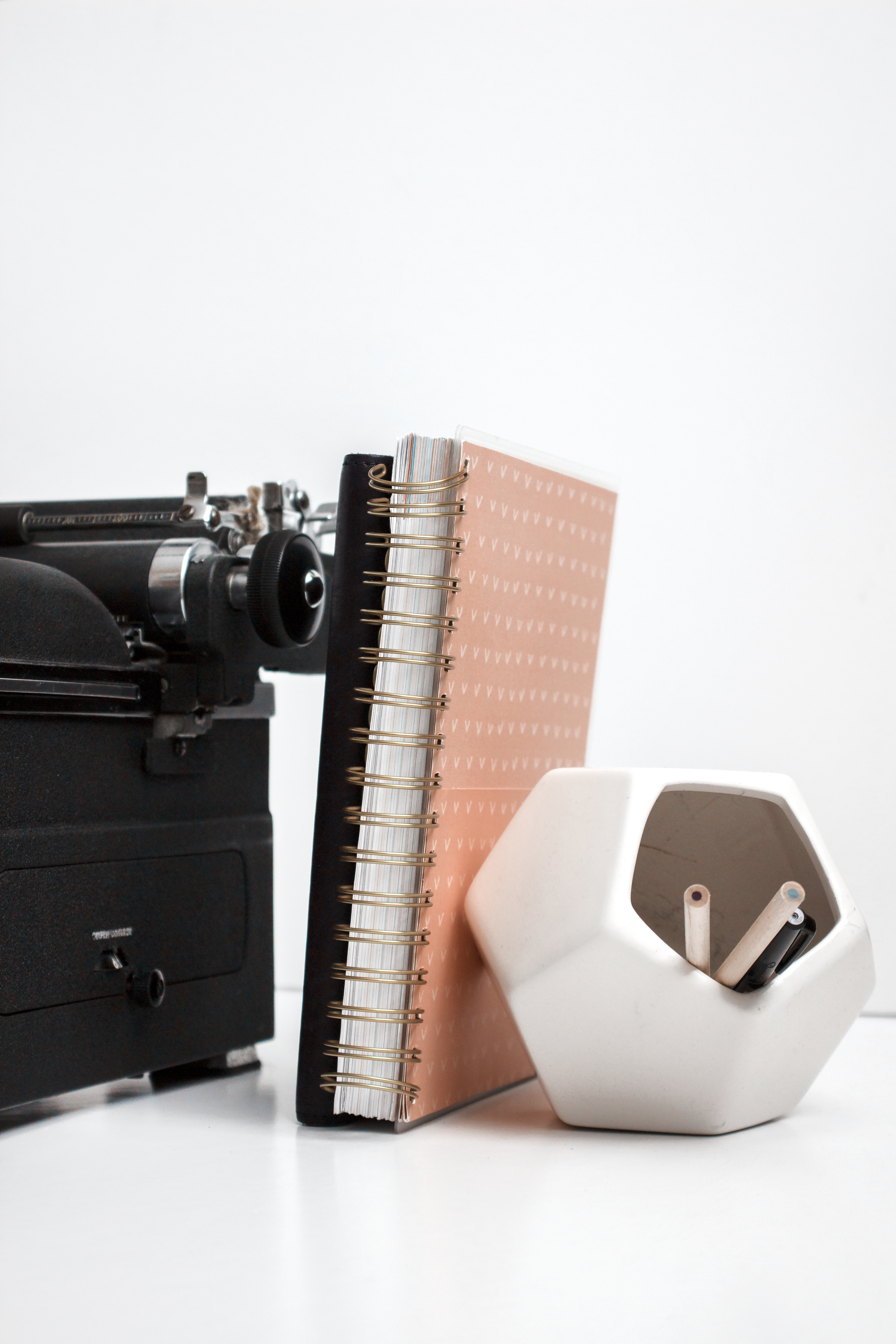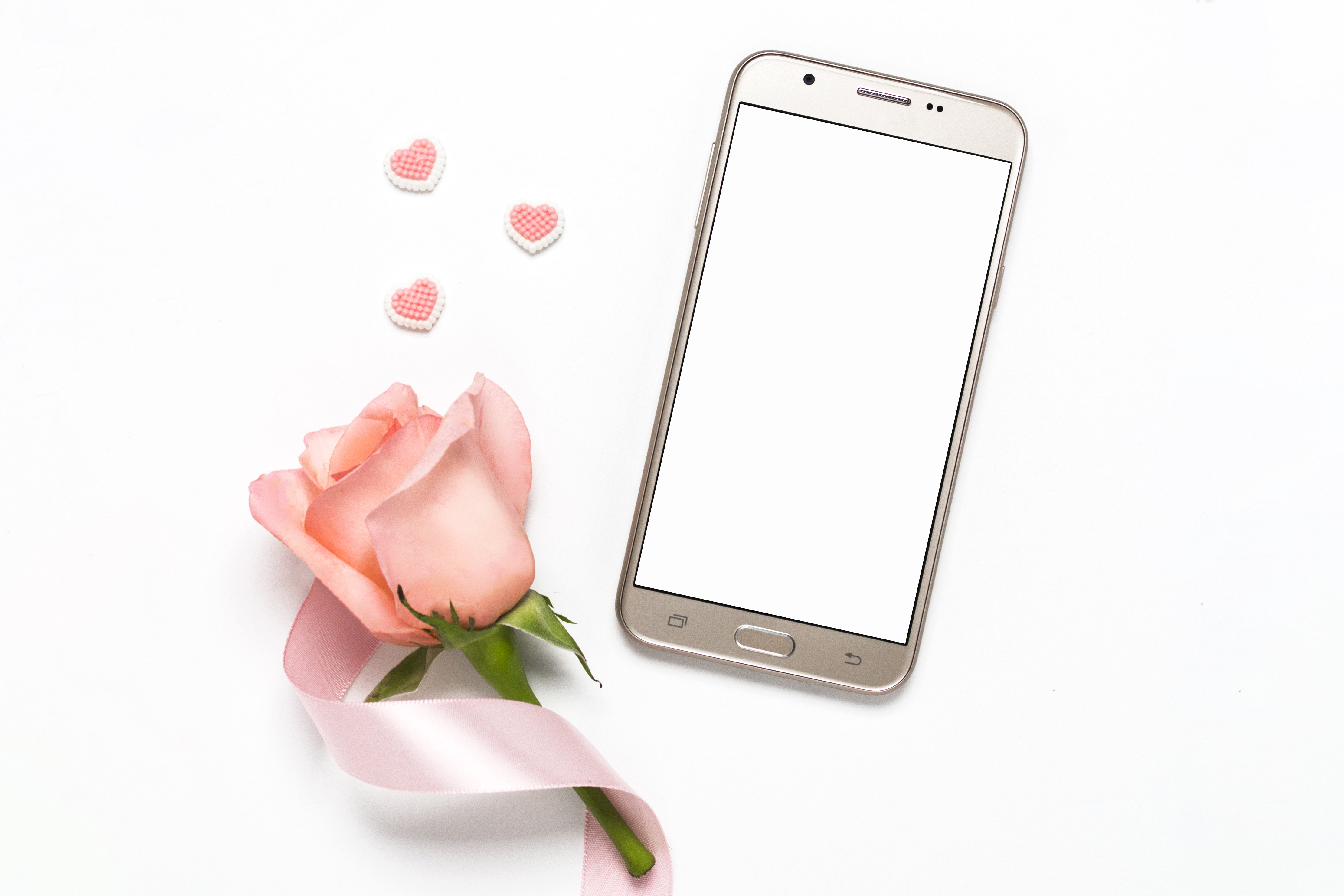 Private Community
Read others' responses, and leave your own inside the private course community.
Learn from other students' struggles and experiences and interact with them, without the distractions of social media.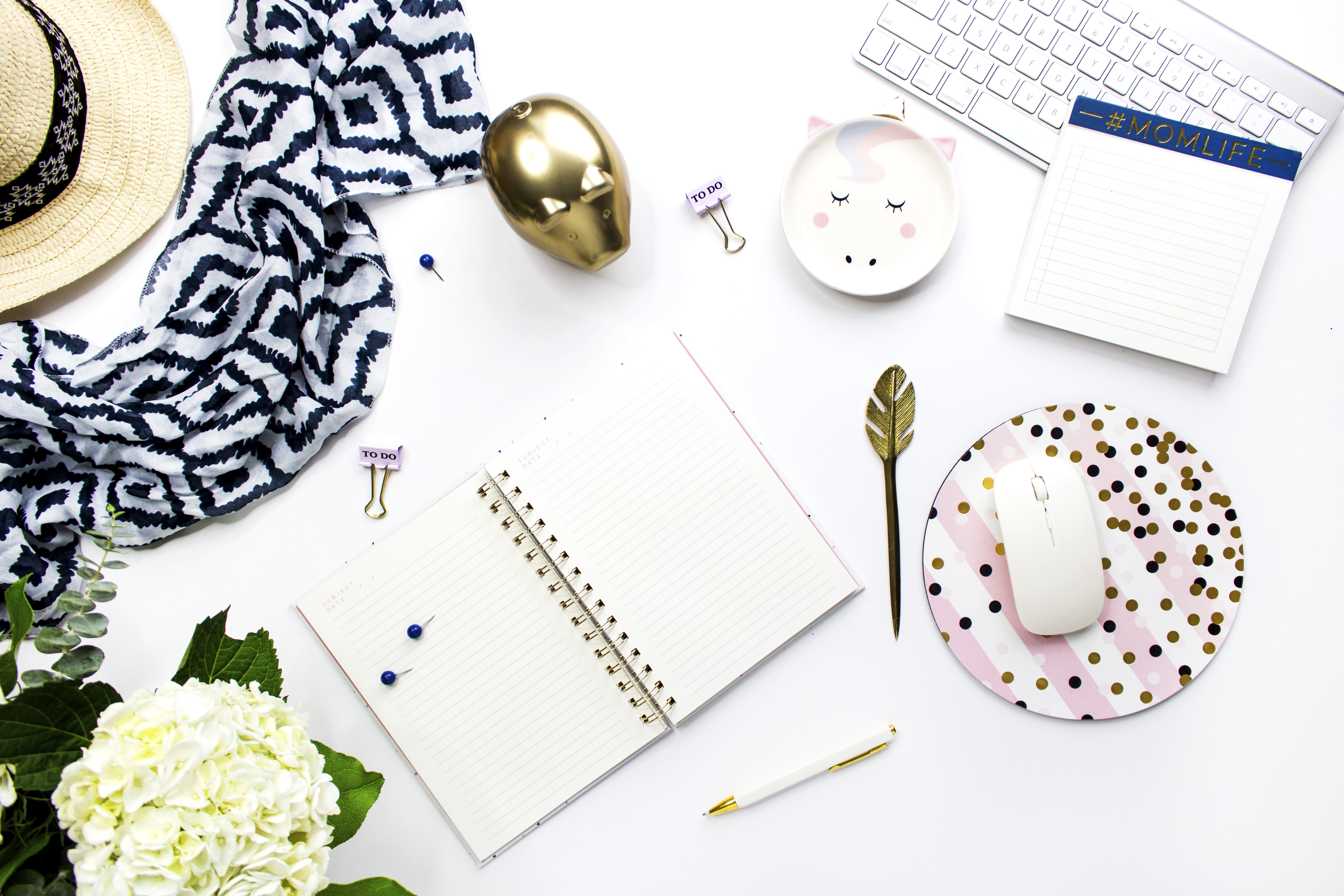 Repeatable Success
Money mindset work is like organizing and decluttering, it's an ongoing process, not a one time event.
So, I give you lifetime access to this course to let you get the most value out of your investment.